We are a multidisciplinary organization—a team of professionals coming from a wide variety of fields and expertise. It is a team of professional content writers and researchers with many years of experience in editing/proofreading/writing website and blog content, and academic papers. We closely work with students to provide them with the most appropriate topics and content for their academic papers.
Our goal is to help relieve them of the stress and anxiety from their online classes. We inspire them so they can be ready to meet the challenges of their online classes.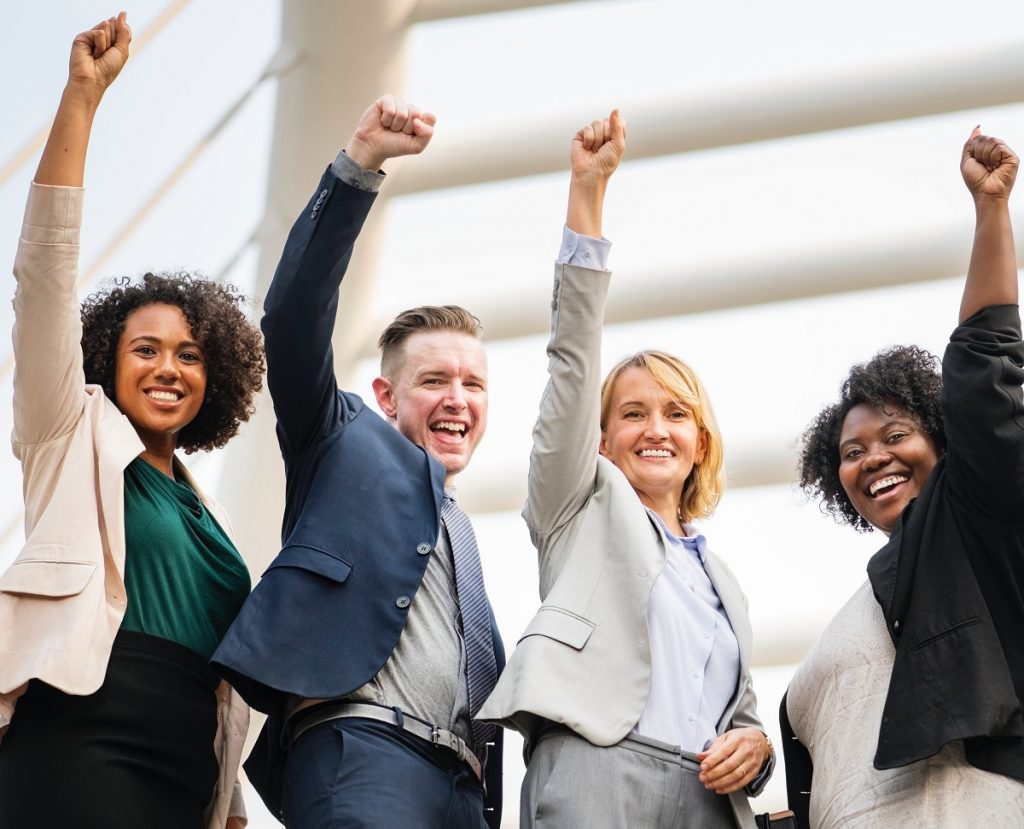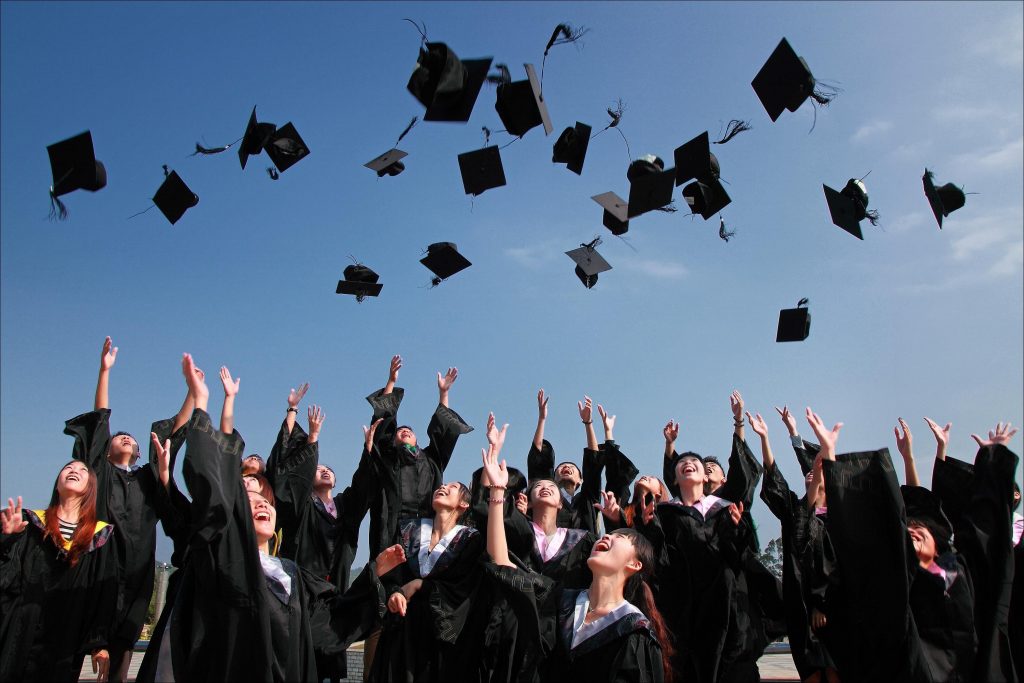 Our mission is to help you get the most out of your life.  In an ideal world, we want to give enough time and attention to each of our online classes. 
The reality, however, is that we only have so much time for ourselves, our families and our online classes.  We strive to help you balance the different roles you play. 
We are aware of the many roles you play in your life as a parent, sibling, friend, employee and student.  We strive to help you achieve student-life balance.
Tutoring College Students in These Subjects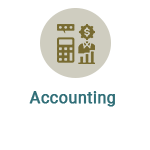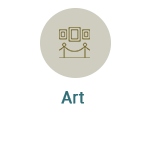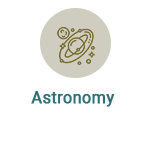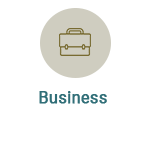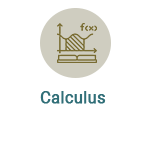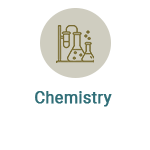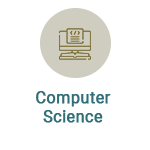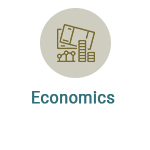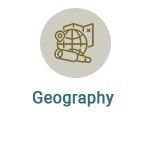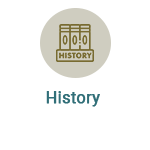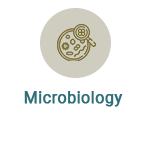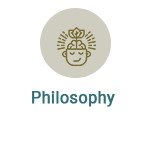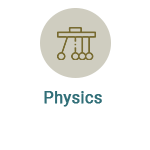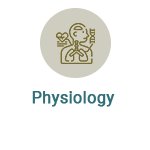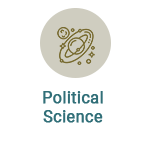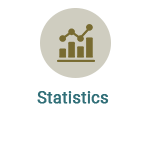 Tutoring College Students in These Subjects































Interested in becoming a tutor with Online Class Ready?
Share your knowledge and make money doing it
1. Be your own boss
2. Work from home
3. Set your own schedule