Discussions and homework support for your
Nursing Class
Impact of Nursing Research and Literature on Nursing Practice
Impact of Nursing Research and Literature on Nursing Practice
Nursing Research and Literature
Have you seen nursing research and literature impact practice over the course of your nursing program? Have you seen evidence-based practice improve patient outcomes and care? This week, we will reflect on the importance of nursing research and discuss its role in improving patient safety and healthcare quality.
As you may recall. the Institute of Medicine (IOM) developed a group of core competencies for healthcare professions, The third core competency was to integrate best research. clinical expertise,
and patient values to provide optimal, evidence- based, patient-centered care. They called for multidisciplinary teams to put evidence-based practice and medicine into action to provide the most effective patient-centered care.
Research and Evidence-Based Practice
The IOM also called upon nursing leaders to take an active role in applying new research and evidence-
based medicine to nursing practice because they found delays in implementing practices that could
improve care.
Do you recall the difference between research and evidence-based practice?
Research is a systematic study that includes development, testing. and evaluation. It IS designed
to provide or contribute to general knowledge. Research can be basic or applied. Basic research broadens our knowledge; it is typically performed in a laboratory Applied research is designed to solve a
problem; it is commonly performed in the clinical area Nurses are most commonly involved in applied research, but some are involved in basic research.
Evidence-Based and Research
So how does evidence-based practice differ from research?
Evidence-based practice integrates best research with clinical expertise, patient values and
preferences, and patient assessment to deliver quality patient care. It is an organized approach to
getting research into practice. Evidence-based practice also guides decision making related to using limited resources and controlling costs.
Nursing Literature Is Lacking
Literature is an important component of evidence-based practice; however, you have probably noticed
that nursing literature related to evidence-based practice is lacking. It IS for nurses to engage in quality research that is relevant to nursing practice so that quality, evidence-based practice literature becomes more readily available.
Evidence Into Practice
So, how do you put evidence into practice?
First, you need to identify a significant clinical issue or question. For example, during a staff meeting,
your nurse manager shares the unit's infection rates. The central line-associated bloodstream infection
rate is higher than the benchmark.
You have been involved in the unit's quality improvement council, so you know the unit's quality data shows that the staff meticulously follows the elements of the central line bundle and catheter
maintenance practices.
You wonder what else could be done to improve care and reduce infection rates. You ask the crucial question related to this clinical issue. "Would using chlorhexidine gluconate-impregnated dressings
reduce our central line-associated bloodstream infection rates?"
Relevance
From there. you would perform a literature search and collect the best available evidence that IS
relevant to the question. A key component of evidence-based practice literature is a systematic review. A systematic review summarizes evidence; it is typically conducted by an expert or a panel of experts on a particular topic who critically evaluate studies and draw conclusions about the gathered data.
For example in our scenario, a search of the Cochrane database reveals a systematic review titled: "Dressings and securement for central venous catheters (CVCs)." In this review, the authors conclude that high-quality evidence shows that chlorhexidine gluconate-impregnated dressings are effective in reducing central line-associated bloodstream infections when compared to plain semipermeable dressings.
Don't stop
The systematic review shows a favorable answer to your question, but don't stop with the systematic
review Find and review as much evidence as you can: research reports, data from large databases, clinical practice guidelines. and articles that are opinion or essay Use a standard rating system as you assess the evidence.
Ask Critical Questions
After gathering the evidence, critically analyze it before putting it into practice. Ask the following
critical questions:
Will the evidence help you provide quality care?
Were all clinically relevant outcomes considered?
Are the benefits worth the potential harm and associated costs?
Don't Forget
Don't forget that evidence-based practice isn't just about performing a systematic review and analyzing
research.
It also includes patient history and assessment data, clinical expertise, and patient values and preferences.
Changing practice
After sufficient evidence is found. it is time to put the change into practice. Changing practice requires a
major commitment. Keep In mind that you will aways encounter barriers to change. Some of those
barriers may include limited knowledge about the importance of evidence-based practice, time constraints, insufficient staffing, and lack of resources.
Stay organized when presenting the proposed evidence-based practice change to the multidisciplinary team. With the aid of the evidence-based practice team, determine the best time to implement the practice change. Carefully plan how to implement the change and evaluate the associated outcomes, Make sure the staff is adequately prepared for the practice change. Then, put your change into practice.
After implementing an evidence-based practice change, evaluate the effectiveness of the change. Evaluate data, patient assessment findings, clinical expertise, and patient outcomes. Refine the evidence-based practice as needed.
Filling a Knowledge Gap: Revisiting the Research Process
We discussed the steps to take if you ask a crucial question about practice, perform a systematic review, and evidence-based practice literature is available But, what if evidence-based literature isn't available? It may mean that research is needed to fill the knowledge gap.
The research process is quite similar to the nursing process; it uses problem-solving methodology After
performing a comprehensive literature search and determining that research is needed, develop a research proposal with the evidence-based practice team
In the proposal, adequately describe the problem, concisely state the research question. and present
the hypothesis. Describe the purpose of the research, including the potential uses for the results. If necessary, choose a nursing theory or conceptual model to organize the research findings.
Filling a Knowledge Gap: Revisiting the Research Process Next
Next, present your research design; include the study type, the sample and sample selection process, the study setting, the data collection instrument and process, the data analysis method, and a description of the possible limitations. Make sure your plan is clear and detailed.
The final part of the research process is the research analysis. After the research is conducted
and the data analyzed, identify the results and formulate the conclusion.
Contributing to the Profession
Regardless of whether you evidence-based practices or perform your own research. it is very important to share gained knowledge with other healthcare professionals. Your successes and failures can help others learn and ultimately help them improve care, increase patient safety, and improve outcomes.
Nursing conferences commonly have a call for abstracts and poster presentations. Submit an application and then develop a poster or abstract featuring your team's work Attend the conference so you can network with other nurses, serve as a resource to others interested in your topic, and learn from others.
Develop a journal article and submit it to a professional nursing journal for publication Every nursing professional has an obligation throughout their career to help fill the knowledge gap related to evidence-based practice.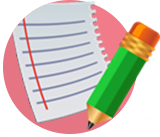 Stuck with a homework question?  Find quick answer to Accounting homeworks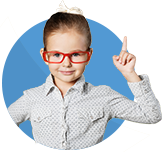 Need help understanding a concept? Ask our Accounting tutors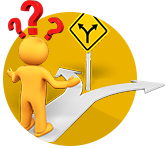 Get access to our databanks of Discussion questions and Exam questions
How We Safeguard Your Tutor Quality
All tutors are required to have relevant training and expertise in their specific fields before they are hired. Only qualified and experienced tutors can join our team

All tutors must pass our lengthy tests and complete intensive interview and selection process before they are accepted in our team
Prior to assisting our clients, tutors must complete comprehensive trainings and seminars to ensure they can adequately perform their functions
Interested in becoming a tutor with Online Class Ready?
Share your knowledge and make money doing it
1. Be your own boss
2. Work from home
3. Set your own schedule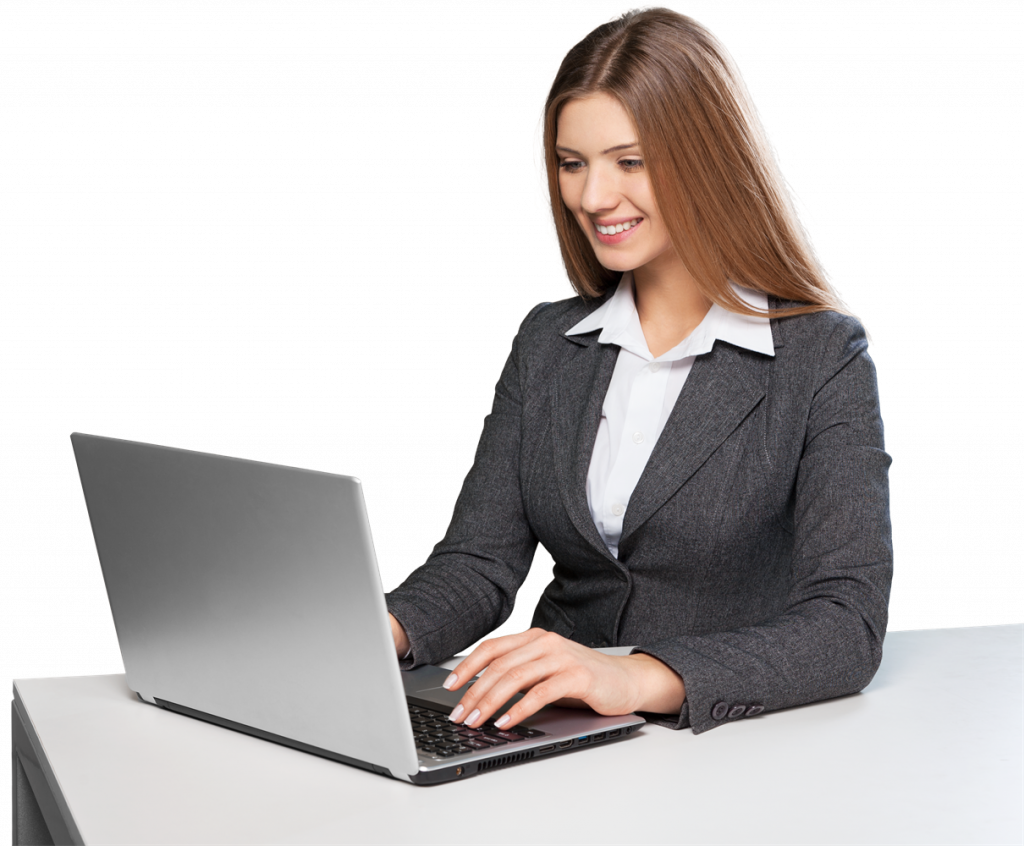 Nursing 340 – Public Health Nursing 
1. Introduction to Public Health Nursing