Discussions and homework support for your
Nursing Class
Barriers to Healthcare Assistance
Barriers to Healthcare Assistance III
Nurses need to be sensitive to the differences between their own culture and the culture of their clients to assist them in their healthcare.
Roles I
The main roles of local, state, and federal agencies are:
Collecting and analyzing important data
Providing information and health education to people
Investigating and controlling communicable diseases
Protecting environment to reduce health risks
Offering health services to a particular group at risk or a group with limited access to medical care
Identifying the health problems of groups with risk factors
Roles II
Public health nurses haw to play the roles of.
Advocate
Case Manager
Referral Resource
Assessor
Educator
Primary Caregiver
Role model
Advocate
Collects, monitors, and analyzes data
Assists the client in developing and implementing the health plan
Case Manager
Helps the client identify cost-effective services
Speaks on behalf of the client, if required
Referral Resource
Is aware of:
The health and living conditions of the people
The resources required and available
The social and cultural norms of the community
Educates clients about the services available and refers them to other services
Assessor
Analyzes the literacy levels of the clients since individuals with limited literacy may not always understand the instructions of the health care providers.
Identifies the needs of the community and conducts educational activities to change behavior
Provides information in ways that clients understand and use it
Primary Caregiver
Serves both in the clinic and in the community.
Role Model
Helps people benefit from the services available
Avoids complex and problems
Scope and Standard of Nursing in Public Health I
A nurse in a public health service focuses mainly on the prevention of illness. injury, disability, and promotion and maintenance of the health of the population.
Scope and Standard of Nursing in Public Health II
Nursing practice in public health service requires community involvement, knowledge of the entire population and its problems, and the medical knowledge of illnesses that are causing suffering in the community.
Scope and Standard of Nursing in Public Health III
The main aim of public health service is to ensure people's access to affordable, quality health care services.
Scope and Standard of Nursing in Public Health IV
To achieve people's access to affordable and quality health care. nurses in public health services:
Provide clinical preventive services to high-risk populations
Conduct programs to identify and cater to special needs
Recommend clinical care and other health related services in clinics, homes, and communities
Provide referrals through community links for medical care
Educate people on essential health care information
Identify community centers for specific health needs
Identify and investigate communicable diseases
Scope and Standard of Nursing in Public Health V
Issues in public health are:
Inappropriate use of drugs leading to loss of effectiveness of the drug
Social Issue such as welfare reform
Disparity in the quality of health care service rendered to different races
Unequal access to health care facilities
And lack of preparedness to tackle emergency situations
Roles of Nurses – School Nurse I
Let's now look at nursing roles in the community, beginning with the role of nurses in schools.
School nurses provide comprehensive health care to children and staff in school.
Roles of Nurses – School Nurse II
A school nurse delivers services as a:
Direct Caregiver
Health Educator
Case Manager
Consultant
Counselor
Community Outreach
Researcher
Direct Caregiver
Responds immediately to the needs of injured or sick children
Health Educator
Teaches health issues such as nutrition, onset of puberty, and other Issues specified by the state
Case Manager
Coordinates with other health care providers to cater to the needs of children with special requirements, sets up schedules, and ensures that the academic routine is not disturbed
Consultant
Provides information on health issues to parents and teachers
Informs proposed changes
Recommends changes
Discusses effects of health issues on children
Counselor
Needs to be trustworthy and approachable
Does grief counseling
Community Outreach
Participates in community health fairs
Conducts health awareness programs
Coordinates with local health charities to be part of school health programs
Researcher
Ensures that care given to children is evidence-practice based
Participates in research to improv school nursing practice
Scope and Standard of Nursing in Public Health VI
The three prevention levels in schools are:
Primary Prevention
Secondary Prevention
Tertiary prevention
Primary Prevention
Nurses at the primary prevention level promote and provide health education to prevent health problems. The main areas of primary preventions that nurses focus on are:
Preventing childhood injuries
Preventing abuse by harmful substances
Reducing the risk of developing chronic illnesses and other diseases
Monitoring immunization program of children
Secondary Prevention
This is the main responsibility of the nurse as it involves direct health care when the children need it. The areas of secondary health care are:
Nursing care for emergencies in schools
Medication in schools
Assessment and screening of children at school
Screening children for lice
Identification of child abuse or neglect
Communication with health care providers
Prevention of suicide
Identification of violence at school
Social crisis teams
Response to disasters
Tertiary Prevention
Tertiary prevention involves helping children with long-term or chronic illnesses and special needs. The children who need tertiary prevention are:
Children with Asthma
Children with Diabetes Mellitus
Autistic Children
Children with special needs
Children with DNR orders (do-no-resuscitate order)
Homebound children
Pregnant teenagers and teenage mothers at schools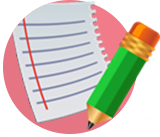 Stuck with a homework question?  Find quick answer to Accounting homeworks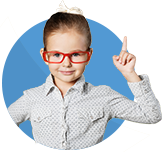 Need help understanding a concept? Ask our Accounting tutors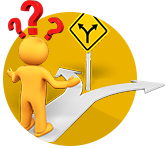 Get access to our databanks of Discussion questions and Exam questions
How We Safeguard Your Tutor Quality
All tutors are required to have relevant training and expertise in their specific fields before they are hired. Only qualified and experienced tutors can join our team

All tutors must pass our lengthy tests and complete intensive interview and selection process before they are accepted in our team
Prior to assisting our clients, tutors must complete comprehensive trainings and seminars to ensure they can adequately perform their functions
Interested in becoming a tutor with Online Class Ready?
Share your knowledge and make money doing it
1. Be your own boss
2. Work from home
3. Set your own schedule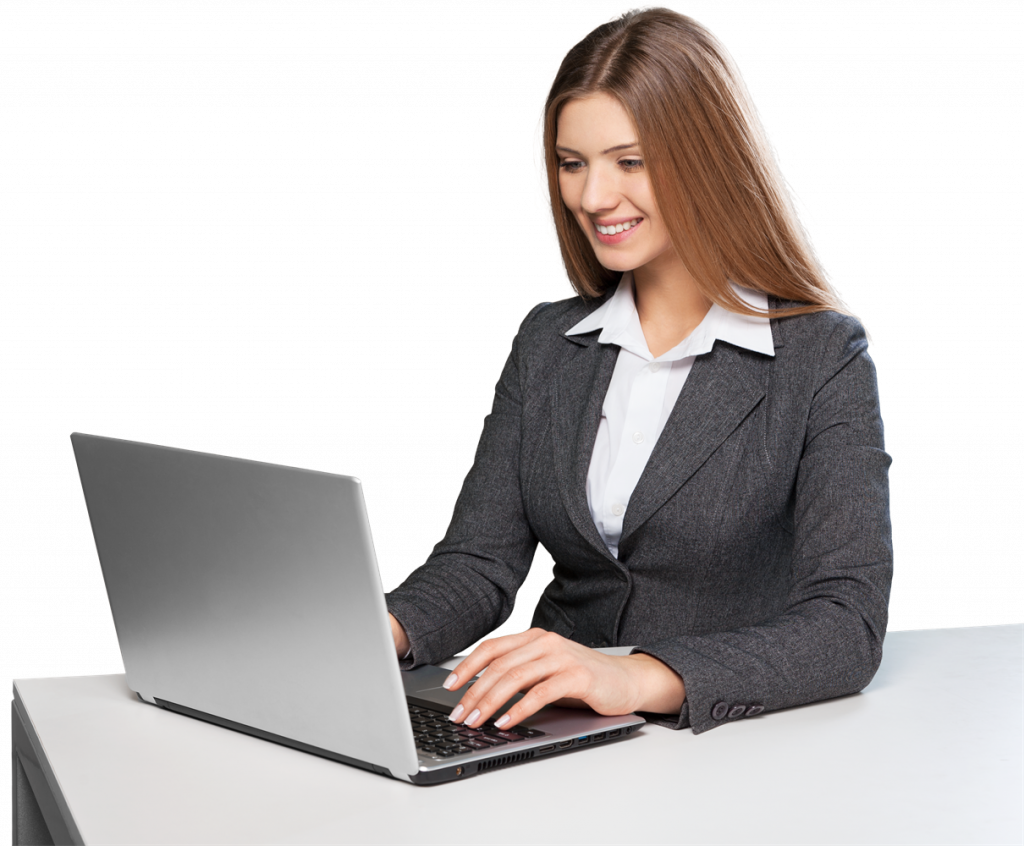 Nursing 340 – Public Health Nursing 
1. Introduction to Public Health Nursing