Discussions and homework support for your
Nursing Class
Ethics and Cultural Influences
Ethics and cultural influences
Environmental Health Competencies
The three core functions of public health are assessment, policy development, and assurance.
Assessment
The aim of assessment is to make sure that resources are available for dealing with local health problems and needs.
Policy Development
The three issues that need to be considered while developing policies are program feasibility, resources and authority.
Assurance
The aim of assurance is to define the programs and actions and implement health care policies.
Code of Ethics I
We turn now to the Nursing and Public Health Code of Ethics.
The Public Health Code of Ethics states key principles of the ethical practice Of public health. The code affirms the understanding of health as a state of physical, mental, and social well-being. and not merely the absence of disease or infirmity.
Code of Ethics II
The Code of Ethics for Nurses consists of nine statements that address the moral
standards that delineate nursing values, goals, and obligations.
The Nine Statements are summarized as
follows:
Compassion for all, not restricted by social or economic status of individuals
Primary commitment to the patient
Striving to protect the health and rights of the patient
Responsibility and accountability for actions
Preserve integrity and safety, and maintain competence
Working toward improving the health care environment
Advancement by studying and knowledge development
Collaboration with other health professionals
Maintenance of integrity of the profession, and help shape public policy
Code Of Ethics III
The 2001 Code of Ethics for Nurses and the 2001 Public Health Code of Ethics address public health advocacy. Public health advocacy has two components, products and processes.
Products
The products component of public health advocacy consists of healthy diet, stress reduction, and prenatal care.
Processes
The processes component consists of research, professional and clinical education, and enforcement of effective policies.
Immigrant Health Issues
Promoting health for immigrants is an important issue as most immigrants do not have proper access to health care. The reasons for improper access are poor resources, language ability, and different beliefs and lifestyles.
Barriers to Healthcare Assistance I
The barriers that interfere with the nurse's effort to provide healthcare assistance to
immigrant population are: languages beliefs, and knowledge. Nurses should know the major health problems and risk factors specific to the given immigrant population.
Barriers to Healthcare Assistance II
Nurses need to understand that the traditional healing practices used by their clients may be useful in western medical practices as well.
Barriers to Healthcare Assistance III
Nurses need to be sensitive to the differences between their own culture and the culture of their clients to assist them in their healthcare.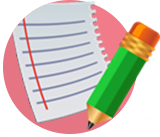 Stuck with a homework question?  Find quick answer to Accounting homeworks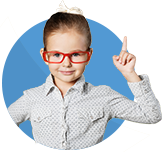 Need help understanding a concept? Ask our Accounting tutors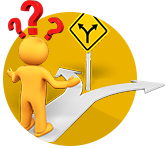 Get access to our databanks of Discussion questions and Exam questions
How We Safeguard Your Tutor Quality
All tutors are required to have relevant training and expertise in their specific fields before they are hired. Only qualified and experienced tutors can join our team

All tutors must pass our lengthy tests and complete intensive interview and selection process before they are accepted in our team
Prior to assisting our clients, tutors must complete comprehensive trainings and seminars to ensure they can adequately perform their functions
Interested in becoming a tutor with Online Class Ready?
Share your knowledge and make money doing it
1. Be your own boss
2. Work from home
3. Set your own schedule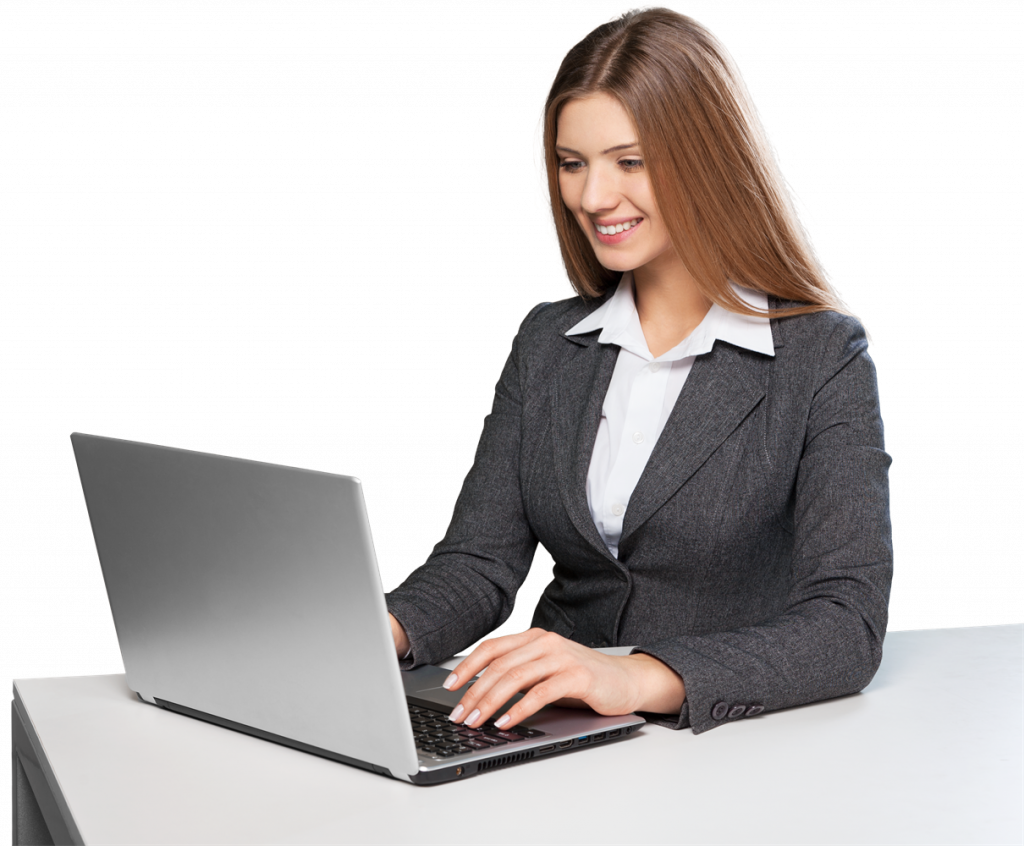 Nursing 340 – Public Health Nursing 
1. Introduction to Public Health Nursing