Discussions and homework support for your
Nursing Class
Information Technology and Healthcare 
Information Technology and Healthcare
Management of Patient Information Systems
Throughout your nursing program, you have used technology for communicating, providing care. and sharing knowledge. Much Of the equipment you use to deliver care utilizes information technology,
Informatics is also used to find evidence to support evidence-based care, conduct research, and provide
access to health information for consumers.
A variety of clinical applications provide care reminders and decision support systems, telehealth,
teleradiology. online prescribing, and e-mail communication among providers or between the patient and providers. As a nurse, information technology is impossible to avoid.
But what is the role of a professional nurse in informatics and the management of patient information systems? Let's explore this.
Informatics as a Core Competency
The Institute of Medicine lists informatics utilization as the fifth healthcare profession core competency. The competency calls for all healthcare professionals to communicate, manage knowledge,
mitigate error. and support decision-making using information technology.
Moreover, it states that healthcare professionals should understand health information technology and how to use it to prevent errors and improve patient care.
In response to the Institute of Medicine report The Future of Nursing, the Healthcare Information and Management Systems Society issued a position statement related to informatics.
The Future of Nursing
The position statement recommends that nurse executives play a major role in leading technology changes. In addition, they recommend developing informatics departments, fostering the role of a chief
nursing informatics officer, transforming nursing education to include informatics, and promoting continuing education for all nurses, especially in electronic health records and health information technology. Moreover, they advise incorporating informatics competencies into nursing practice
standards in all settings.
In other words. nurses should play an integral role in healthcare informatics. They should function as key leaders in developing health information technology that is used to transform care.
What Is Informatics?
But what exactly is informatics?
Informatics is actually quite complex: it undergoes constant change and is a highly specialized area.
New information technology solutions are steadily being introduced into clinical environments. Informatics is used in a variety of ways. practitioners use e-mail to communicate with patients. The
Internet provides opportunities for people with chronic diseases to better manage their care. Informatics is used to evaluate performance. It plays a major role in quality improvement because it
makes data collection. storage, and analysis easier than conventional methods. In addition, insurers use
informatics to provide insurance coverage, manage data, and analyze facility performance, which impacts reimbursement Informatics also permits governments to collect and utilize data for policy- making and evaluation.
Nursing Informatics
Nursing informatics is a specialty area in informatics that combines nursing, computer. and information sciences to manage and communicate data, information, knowledge, and wisdom in nursing practice. Nurses who specialize in nursing informatics are referred to as nurse informaticists or informatics nurses. They assist with developing and evaluating applications, tools, processes, and structures that help nurses manage data involved in patient care, education, and research.
They can be involved in any and all aspects of information systems including theory formulation,
design, development, marketing, selection, testing, implementation, training, maintenance, evaluation,
and enhancement. They play an important role in supporting nurses, other staff members, and patients with their use of informatics. In fact, they are key liaisons to successful integration of technology into health care.
What It Takes to Be an Informatics Nurse
Does being an informatics nurse sound intriguing to you? Do you know what is required to become an
informatics nurse?
First, any nurse who is interested in becoming an informatics nurse must possess excellent computer skills. The nurse must be a leader, demonstrate ability to collaborate with the multidisciplinary team. understand nursing's need for information, and know how to apply information technology to nursing
practice.
Nurses who practice informatics can become certified through the American Nurses Credentialing Center if they meet certain eligibility requirements and pass the certification examination. As Of 2015, candidates must hold a current, active registered nurse license, have practiced 2 years full time as a
registered nurse, hold at least a baccalaureate degree in nursing or a relevant field, have completed
30 hours of informatics continuing education within the last 3 years. and met certain practice hour
requirements. These requirements may change over time. Obtaining certification is no easy task. but it is
important that all nurses gain some expertise in this important, ever-evolving specialty area.
Nurses Without Specialized Training
Can nurses specialized training play a role in
informatics?
Actually. all nurses play an important role in nursing informatics whether or not they have specialized
training. Equipment and software is expensive, so decisions surrounding them are critical.
Nurses should be involved in evaluating equipment and software to make sure that it meets their needs
and the overall demands of the institution. In fact, the American Nurses Association recommends that
nurses be involved in the product selection, design, development, implementation, evaluation. and improvement of information systems and electronic patient-care devices used in patient-care settings.
Nurses' Input Is Crucial
Nursing input into informatics is crucial because equipment and software are used in many aspects
of nursing care. For example, information technology is used in automated medication dispensing, bar
coding. computerized adverse event monitoring, electronic medical record systems, provider order
entry systems, clinical decision support systems, tablets, smartphones, computer-based reminder systems, nurse call systems, and a variety of other systems.
Thus, if a facility is in the process of choosing an electronic medical record system, nurses should be
involved to make sure that the system meets nursing documentation standards and requirements. In
addition, they should also make sure that data can be easily extracted from the system because data is
important for performance improvement to evaluate outcomes and improve patient care. Data retrieval is also important for reimbursement.
Nurses should be involved in testing information technology systems to make sure that they are
efficient within the context of daily needs and are user friendly, especially for nurses with limited information technology knowledge.
HIPAA and Informatics
There is one final, but very important thing to consider when thinking about and working with information technology with the wide use of varying information technologies that exchange patient
information between systems. increased emphasis is needed to protect patient privacy and confidentiality. New considerations must be addressed.
The Health Insurance Portability and Accountability Act of 1996, commonly referred to as HIPAA,
requires that patient data remain secure. Nurses play an important role in securing and protecting
patient data and other healthcare information. It is important that nurses protect patient information by
following established processes and protocols. Nurses should closely follow facility policies concerning use of tablets, laptops, and smartphones to avoid breaches in patient privacy and confidentiality.
As you can see, nurses have many roles in informatics. roles that will continue to evolve as new technologies are introduced into practice.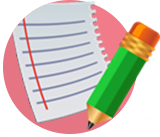 Stuck with a homework question?  Find quick answer to Accounting homeworks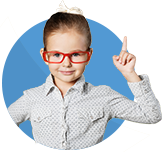 Need help understanding a concept? Ask our Accounting tutors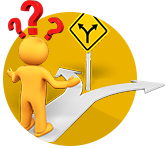 Get access to our databanks of Discussion questions and Exam questions
How We Safeguard Your Tutor Quality
All tutors are required to have relevant training and expertise in their specific fields before they are hired. Only qualified and experienced tutors can join our team

All tutors must pass our lengthy tests and complete intensive interview and selection process before they are accepted in our team
Prior to assisting our clients, tutors must complete comprehensive trainings and seminars to ensure they can adequately perform their functions
Interested in becoming a tutor with Online Class Ready?
Share your knowledge and make money doing it
1. Be your own boss
2. Work from home
3. Set your own schedule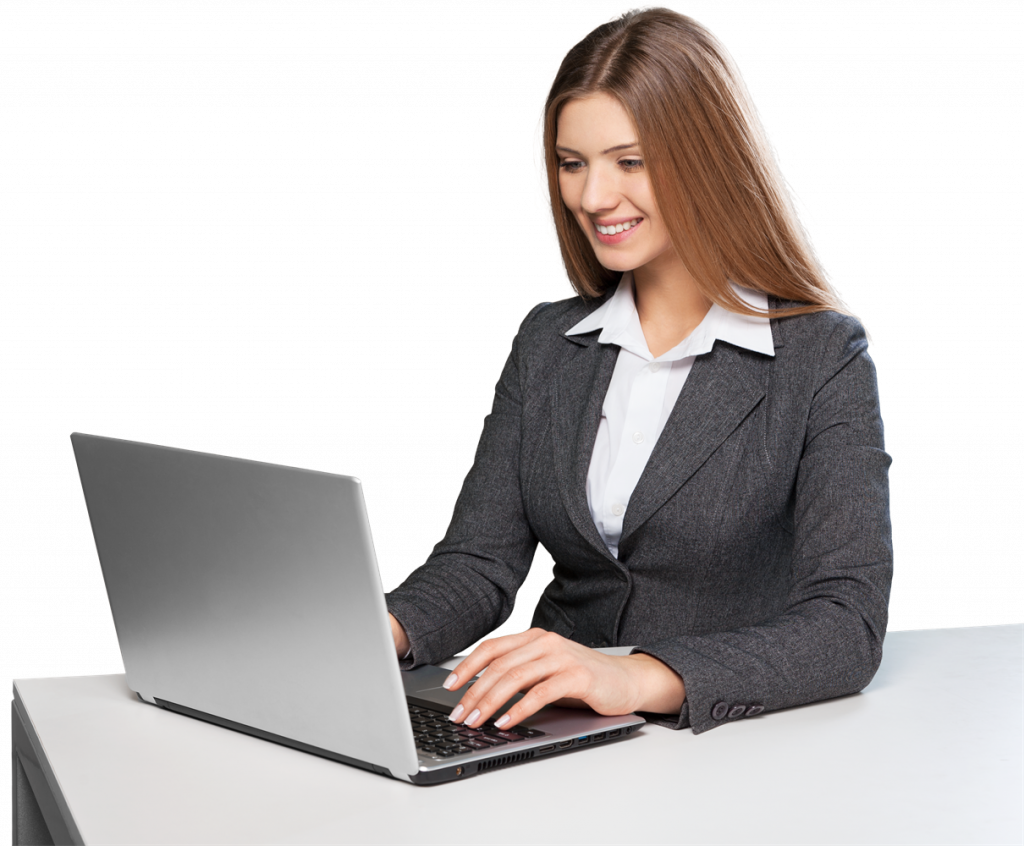 Nursing 340 – Public Health Nursing 
1. Introduction to Public Health Nursing