Discussions and homework support for your
Nursing Class
Management Styles and Roles
Management Styles and Roles
Revisiting Leadership and Management
At this point in your nursing education, you realize that leadership and management skills are extremely important to nursing. Whether functioning as a staff nurse or a high-level executive. nurses need to possess effective leadership and management skills. These skills are essential for making sure that the nursing profession is actively involved in the healthcare delivery system. They are also important for ensuring that patients receive the care they need, and for developing and implementing sound healthcare policy.
Leadership and Management
What is leadership? How does it differ from management? Let's review.
Leadership is the act of guiding or directing a group or an organization. Leadership requires innovation,
creativity, and group participation in decision-making. Leaders gain their position of leadership by influencing others.
Management focuses on controlling, leading, planning, and organizing. In contrast to leaders, managers hold a formal administrative position that gives them power—a position such as nurse manager, nurse director, or chief nursing officer. Regardless of the position, an effective manager must also be an effective leader.
Leadership Styles
Let's review a few leadership styles that paved the way for today's newer leadership theories.
Autocratic leaders are formal leaders who make decisions for the staff because they assume that the staff is not interested or able to participate in decision-making.
Bureaucratic leaders focus on rules, structure, and policies. Decision-making remains with the formal leader and the staff receives directions.
Laissez-faire leaders are formal leaders, but they turn decision-making over to the staff. They provide
little if any direction and step back from participation.
These approaches are no longer effective in the current, ever-changing healthcare environment where staff want to participate in decision making and receive recognition for their expertise.
Contemporary Management Theory
Newer management theories incorporate the importance of team member participation. Let's
take a look at several of them.
Edwards Deming's theory simply recognizes that effective organizations depend on team participation.
Peter Drucker's theory builds on Deming's theory by recognizing the importance of team participation, while also recognizing the importance of individual participation.
Contingency management theory recognizes that many variables impact situations and, in turn, affect the relationships between the leader and members of the team.
A more current theory, known as chaos theory, or quantum theory, focuses on the interdependency
between the leader and the team members; both the leader and the team members are sensitive to change. In this theory, accountability lies with those who perform the tasks.
These are just a few examples of newer management theories. You can see they have evolved to highlight the importance of the team.
These are just a few examples of newer management theories. You can see they have evolved to highlight the importance of the team members, staff recognition, relationships, and collaboration.
Nurse Management Positions: Level I—Nurse Manager
As you may recall, nurses in management roles commonly assume one of three levels of management positions. The first level, commonly known as nurse managers, are those managers who work directly with professional and nonprofessional staff. This level manager supervises and leads the staff to make sure patients on the unit receive quality patient care. They participate in organizational policy development and oversee staffing whereby they evaluate staff performance, and develop, implement, and monitor the budget for their patient care area. Moreover, nurse managers coordinate nursing care
with other disciplines and help integrate services across the healthcare continuum.
Nurse Management Positions: Level 2—Nurse Director
The second level, commonly referred to as the nurse director, is a middle manager. This level manager
reports to the chief nursing officer and typically supervises and directs a group of nurse managers
who work in a particular division or area. For example, a nurse director may manage the perioperative division: this director assumes responsibility for patient care in the division and supervises nurse managers who manage the preoperative holding area. the operating room, post anesthesia care unit, and the short procedure unit. The nurse director may also assume responsibility for non-nursing areas, such as the sterile processing department and the central supply room.
Nurse Management Positions: Level 3-Chief Nursing Officer
The third level is the chief nursing officer. This level manager supervises the nurse directors and sometimes middle managers. The chief nursing officer assumes responsibility for nursing services across the institution and works collaboratively with other upper-level managers. The chief nursing
officer develops, implements. and monitors the nursing services budget and the quality of patient
care. Additionally, the chief nursing officer interprets data and plans the future direction of the department.
Leadership Roles
We have taken a look at the most common organization for nursing departments; however, there are variations. Moreover, there are usually nurses who function in leadership roles, who are not managers. These nurses influence other nurses, but don't supervise them. These types of positions include the advanced practice nurse, clinical nurse leader. infection preventionist, clinical educator, and clinical nurse specialist.
Patient Advocacy
We have reviewed formal nursing leadership and management roles, but keep in mind that nurses who are not managers also assume many leadership roles. Patient advocacy, a major aspect of the nursing role, requires leadership skills.
What is patient advocacy? Patient advocacy is the act of supporting a patient. Nurses have many
opportunities care to serve as patient advocates while providing patient care. In the role of an advocate, nurses must be persuasive with other multidisciplinary team members to make sure that patients receive care that meets their unique needs.
Delegation
Registered nurses are not always able to provide every aspect of care for a patient. Through
delegation, some aspects of care can be allocated to those who can successfully accomplish it.
Delegation requires leadership skills. Through the delegation process, registered nurses transfer the
power to do a task to another person. As delegators, registered nurses are responsible for the delegation process. They must make sure that they choose the right task, in the right circumstances, for the right person, and provide the right communication and level of supervision.
After delegating a task, registered nurses have to supervise the delegate. monitor the task, and provide feedback for the delegate. All of these delegation tasks require leadership skills.
What Role Will You Fill?
We have just touched the surface of the leadership and management roles in nursing. However, you can
see that leadership and management skills are important in every level of nursing. Make sure you take the time to develop your leadership and management skills; they are very important to a successful nursing career.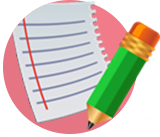 Stuck with a homework question?  Find quick answer to Accounting homeworks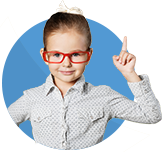 Need help understanding a concept? Ask our Accounting tutors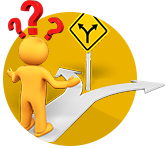 Get access to our databanks of Discussion questions and Exam questions
How We Safeguard Your Tutor Quality
All tutors are required to have relevant training and expertise in their specific fields before they are hired. Only qualified and experienced tutors can join our team

All tutors must pass our lengthy tests and complete intensive interview and selection process before they are accepted in our team
Prior to assisting our clients, tutors must complete comprehensive trainings and seminars to ensure they can adequately perform their functions
Interested in becoming a tutor with Online Class Ready?
Share your knowledge and make money doing it
1. Be your own boss
2. Work from home
3. Set your own schedule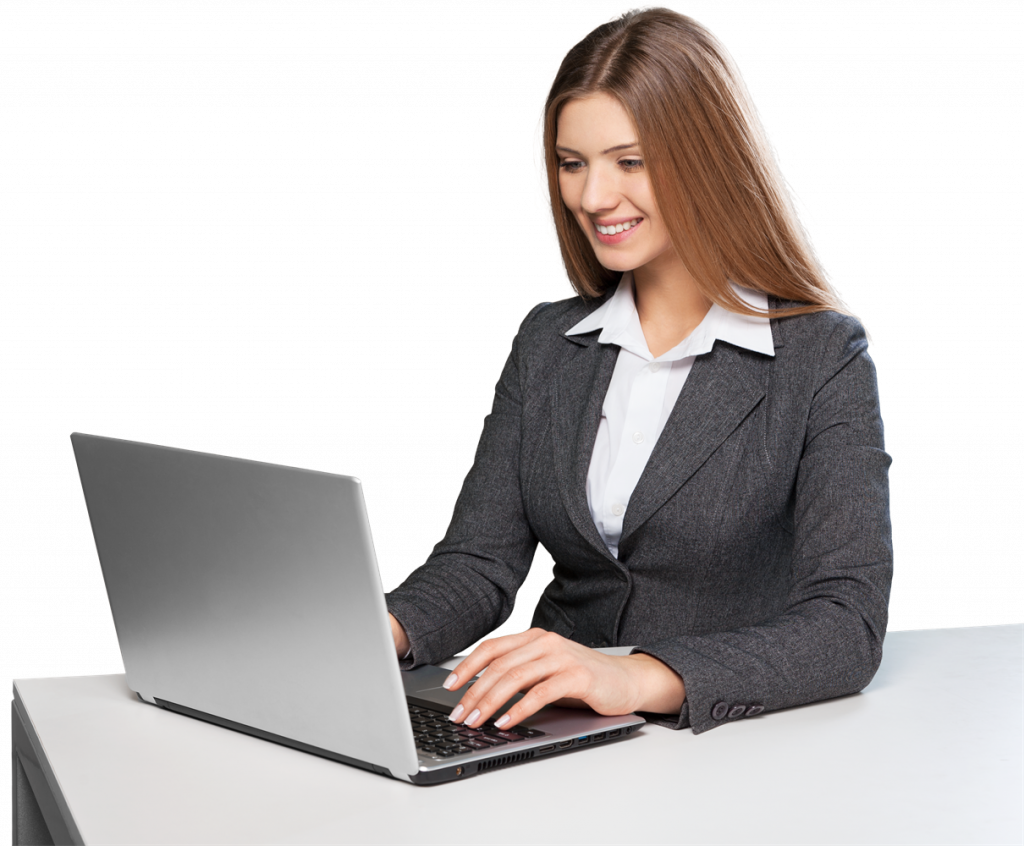 Nursing 340 – Public Health Nursing 
1. Introduction to Public Health Nursing