Discussions and homework support for your
Nursing Class
Nursing Theory and Your Personal Nursing Philosophy 
Nursing Theory and your Personal Nursing Philosophy
Revisiting Nursing Theory
Over the course of your nursing program, you have had the opportunity to explore major nursing theories. As you recall, a theory contains concepts with an overall theme that explains, describes, or predicts something, Nursing theories help nurses apply meaning to nursing and at times provide a
framework for nursing research studies.
But, how does science differ from theory?
According to the Medical Dictionary for the Health Professions and Nursing. science is a branch of knowledge that produces theoretic explanations of natural occurrences that is based on experiments and observations, whereas a theory integrates facts, principles. deductions, and tested hypotheses to
explain some aspect of natural occurrences.
 In other words, science is necessary to develop nursing theory.
Theories to Nursing
So, how do we apply theories to nursing? In some healthcare facilities, the nursing department applied a specific nursing theory when they developed their mission statement. However, typically the identified nursing theory is evident only in nursing department's documentation, not in the facility's daily nursing practice. That is because nursing theories are not designed to instruct nurses about what to do or how to do it; instead, they are abstract concepts designed to guide nursing practice.
Caring and Nursing Theory
Nursing theories tend to focus on caring. But what exactly is caring and why is it a focus of nursing
theories?
Nursing does not have a universally accepted definition of caring; instead, it is typically described from a variety of viewpoints. One viewpoint describes caring as a sense of being concerned about another person and showing compassion toward the individual. This type of caring may or may not require knowledge and expertise.
A second viewpoint describes caring as the act of doing for people who cannot do for themselves. This type of caring requires some knowledge and expertise.
Already you can probably begin to see why nursing theorists focus their theories on caring. Nurses show compassion and do for others who cannot do for themselves in practice every day.
Caring and Nursing Theory
A third viewpoint defines caring as the provision of interventions needed to address a medical condition. Administering defibrillation to a patient in ventricular fibrillation. providing surgical wound care, and administering medications to a patient in heart failure are all examples of interventions that address medical conditions, which support this viewpoint. This type of caring requires knowledge of the problem and the needed interventions; it also requires expertise to safely administer care.
The fourth viewpoint requires competence to perform the required care interventions. The goal is to ensure that the proper care is delivered at the proper time in the proper manner.
At any time, caring can include one or all of these varied viewpoints. It is easy to see just why nursing theorists focus on caring: it is at the core of nursing practice.
Revisiting Key Theorists
Let's take a look back at some of the nursing theorists you encountered over the course of your
nursing program.
If you recall, Jean Watson, a well-known nursing theorist, focuses her theory on caring. In fact, Watson describes nursing as the science of caring. Her theory explains that caring includes transpersonal attempts to protect, enhance, and preserve life by helping patients find meaning in illness and suffering, and subsequently gaining control, self-knowledge, and healing.
For more information, visit Watson-caring-science- dot-org.
Revisiting Key Theorists
Another theorist, Dorothea Orem, focused her theory on self-care, which she defined as the practice of activities that individuals perform on their own behalf to maintain life, health, and well-being.
Orem outlined three systems in her theory in which nurses compensate for a patient's self-care deficits. She referred to these systems as wholly compensatory, partly compensatory, and educative development. In her theory, a patient who is wholly compensatory has no active role is his or her care. If
partly compensatory. the patient and nurse each have active roles in the patient's care. And in educative development, the patient meets his self-care needs with minimal assistance from the nurse. Because Of the emphasis on self-care, Orem's theory is sometimes adopted in rehabilitation settings.
Revisiting Key Theorists
Callista Roy developed the adaptation model. In her model, Roy views the individual as a biopsychosocial being that is in constant interaction with a changing environment. TO cope with the changing environment, the individual uses intrinsic and acquired biological, psychological, and social
mechanisms.
In Roy's model, the nurse is responsible for manipulating stimuli to foster the individual's successful adaptation to the changing environment.
Revisiting Key Theorists
Another well-known theorist, Betty Neuman, created the systems model. In her model, Neuman describes the patient as a system composed of physiological, psychological, sociocultural, developmental, and spiritual variables that interact with and respond to internal and external environmental stressors. The patient is viewed as a core structure that is protected by lines of resistance. When a patient is healthy, the patient possesses a normal line of defense that is
protected by a flexible line of defense. Illness occurs when stressors break through the flexible line of defense invading the system. In Neuman's model, nursing care focuses on prevention and eliminating potential patient stressors to promote health and prevent disease.
Changing Tides in Health Care Theory
Many Of the nursing theories that we reviewed were developed decades ago. They were intended to
describe nursing knowledge and to justify nursing as an academic profession.
Today, nursing scholars are not actively developing nursing theories as they once did. Advances in
health care and technology and changes in the healthcare delivery system have changed the characteristics of nursing, shifting the emphasis away from nursing theory and toward research and evidence-based care.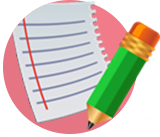 Stuck with a homework question?  Find quick answer to Accounting homeworks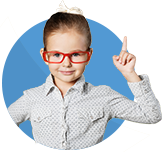 Need help understanding a concept? Ask our Accounting tutors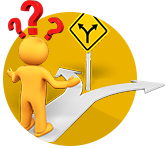 Get access to our databanks of Discussion questions and Exam questions
How We Safeguard Your Tutor Quality
All tutors are required to have relevant training and expertise in their specific fields before they are hired. Only qualified and experienced tutors can join our team

All tutors must pass our lengthy tests and complete intensive interview and selection process before they are accepted in our team
Prior to assisting our clients, tutors must complete comprehensive trainings and seminars to ensure they can adequately perform their functions
Interested in becoming a tutor with Online Class Ready?
Share your knowledge and make money doing it
1. Be your own boss
2. Work from home
3. Set your own schedule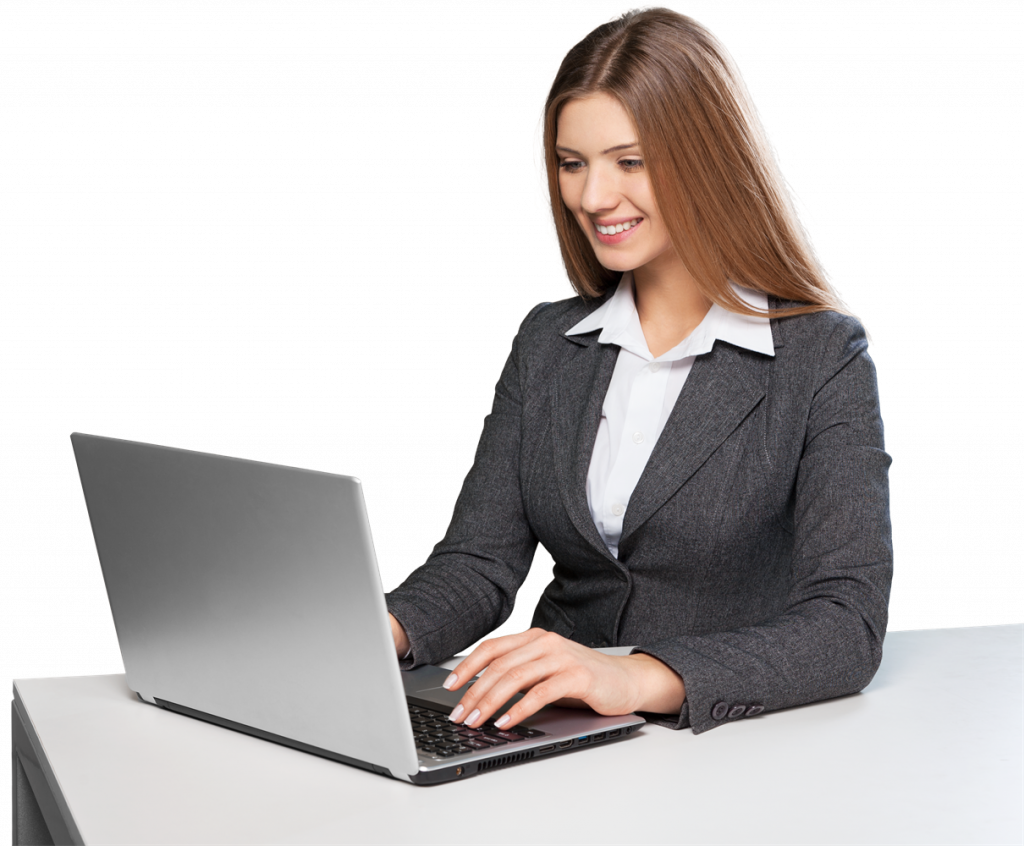 Nursing 340 – Public Health Nursing 
1. Introduction to Public Health Nursing