Discussions and homework support for your
Nursing Class
Public Health Nursing Susceptibility
Vulnerable Populations
According to Flaskerud and Winslow, vulnerable populations are those groups who have an increased risk to develop adverse health outcomes
They include: The poor, the homeless, pregnant adolescents, migrant workers, immigrants, mentally affected individuals, substance abusers, victims of violence, patients with communicable disease, and those at risk
The Social Security Act of 1935 and 1965, amendments of the Social Security Act of 1965 – Medicare and Medicaid programs, and the Balanced Budget Act of 1997 provide direct and indirect financial subsidies to vulnerable groups.
Social Security Act of 1935, 1965
The Social Security Act of 1935, 1965 was planned for minimal support to vulnerable populations who had inadequate financial support
Amendments of Social Security Act of 1965 – Medicare and Medicaid
The Amendments of Social Security Act of 1965: Medicare and Medicaid, supplied healthcare requirements to the disabled, the poor, and the elderly people who came under vulnerable groups.
Balanced Budget Act of 1997
The Balanced Budget Act of 1997 was implemented to eliminate the limited access to healthcare.  It insisted on nurses and other healthcare providers working closely with society to identify the type of services required.
Treatment Cost
As vulnerable groups are exposed to various risks, the cost of their treatment is huge.
Managed Care Organizations (MCOs)
Hence, many managed care organizations prefer serving the people who can afford the treatment 
But the MCOs have developed an approach called as "carve-outs," which means that specialty organizations are contracted to take care of the risk populations
Insurance
As the eligibility limit for public insurance is less, and private insurance is not affordable to many, some people cannot buy either of them.  Such groups of people are called uninsured.
For some people, insurance is provided by their employers, but they may not be able to pay the co-payments.  This group is called underinsured.  Thus, insurance acts as a hurdle to accessing healthcare for people in the risk groups.
Role of Nurses
The role of nurses with the vulnerable groups include: getting along with the community, sorting out the needs of risk groups, educating and counseling them, Monitoring and evaluating the care and health programs, acting as population health advocates to develop and execute public health policies, acting as case managers, making referrals, and connecting the risk groups with community services.
Poverty, Homelessness, Mental Illness, and Teen Pregnancy
Poverty
Poverty affects both rural and urban communities.  It is defined as the lack of financial resources or basic needs for a minimum standard of well-being
It is reported that people in poverty have  increased rates of chronic illness, infant morbidity and mortality, complex health problems, and reduced life expectancy.
The factors that increase the growing number of poor persons in the United States are: reduced income, increased unemployment rates, alteration in the labor force, insufficient education, job skills, and welfare benefits
Homelessness
Poverty leads to homelessness, which affects both rural and urban communities.  Those who live on the streets are considered to be poorest and they live on limited income.
The factors that increase the homelessness in the United States include: increased rate of people living in poverty, a reduction in the number of inexpensive housing units and single-room occupancy buildings, emergency demands on income;
Mental Illness
It refers to all diagnosable mental disorders – American Psychiatric Association 2000
Low income and minority groups are rated to have increased mental illness due to lack of services 
Mental Health 
It includes being able to engage in productive activities and fulfilling relationships with other people to adapt to change, and to cope with adversity – Health People 2010.
Role of Nurses
Establish a trusting relationship
Express respect, compassion, and concern
And identifying and coordinating with the healthcare services and providers
Teen Pregnancy
Teen Pregnancy is an issue of public health concern because of its significant effect on communities
Various factors such as sexual victimization, family dysfunction, substance abuse, and failure to use birth control lead to teen pregnancy.
Alcohol, Tobacco and other Drug Problems
Community nurses face many situations where they have to deal with clients with an addiction to alcohol and often substances.  The abuse of drugs is a national health problem that has a negative impact on all ages, races, sexes, and strata of society.
Drug Abuse
It is described as the continual use or misuse of illegal drugs or of substances to the detriment of an individual's personal, social, and economic functioning.  Drug abuse is influenced by social conditions such as excessive stress and availability
ATOD
The term used for substance abuse is ATOD.  ATOD refers to alcohol, tobacco, and other drugs.
The health consequences of ATOD abuse include: illnesses, disabilities, possible death for the user, and risks of congenital abnormalities and low birth weight in neonates
There are several commonly encountered substances that could lead to dependence and addiction:

Alcohol, tobacco, and other drugs are substances of abuse that cause dependence and addiction among people
Alcohol is a psychoactive drug used for recreation and enjoyment, while tobacco is used in the form of cigarettes and chewing tobacco.
Other drugs are substances that have a stimulatory effect on the nervous system
Alcoholism
Alcoholism is a chronic disease characterized by uncontrolled consumption of alcohol.  Alcohol abuse has many adverse effects such as : hypertension, ulcer depression, diabetes, liver problems, memory loss and cancer.
Tobacco 
Tobacco is an active source of nicotine which stimulates the central nervous system.  The major health risks of tobacco include: lung cancer, myocardial infarction, emphysema, cancers of mouth, throat, and lips, cataracts, and stroke
Other Drugs
Other drugs include stimulants such as cocaine, caffeine, amphetamines, hallucinogens, and inhalants.  The abuse of these types of drugs causes: Addiction, cardiac dysrhythmias, pulmonary disorders, convulsions, hyperthermia, headache, depression.  
Child Abuse 
It is the physical, emotional, or sexual abuse of a child by the child's parents or guardians
Child abuse includes two areas  of neglect: physical and emotion

Physical Neglect – it refers to the failure to provide adequate food, shelter, clothing, hygiene, and necessary medical care.
Emotional Neglect – It refers to the failure to provide the basic nurturing, acceptance, and caring essentials for healthy, emotional development.
Spouse Abuse
Spouse abuse refers to all kinds of violence between partners.  It usually involves physical, emotional, or sexual abuse by the dominant partner.
It leads to health problems, low self-esteem, depression, and insomnia among the abused.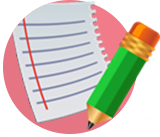 Stuck with a homework question?  Find quick answer to Accounting homeworks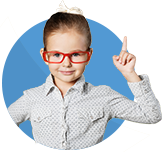 Need help understanding a concept? Ask our Accounting tutors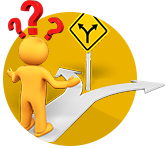 Get access to our databanks of Discussion questions and Exam questions
How We Safeguard Your Tutor Quality
All tutors are required to have relevant training and expertise in their specific fields before they are hired. Only qualified and experienced tutors can join our team

All tutors must pass our lengthy tests and complete intensive interview and selection process before they are accepted in our team
Prior to assisting our clients, tutors must complete comprehensive trainings and seminars to ensure they can adequately perform their functions
Interested in becoming a tutor with Online Class Ready?
Share your knowledge and make money doing it
1. Be your own boss
2. Work from home
3. Set your own schedule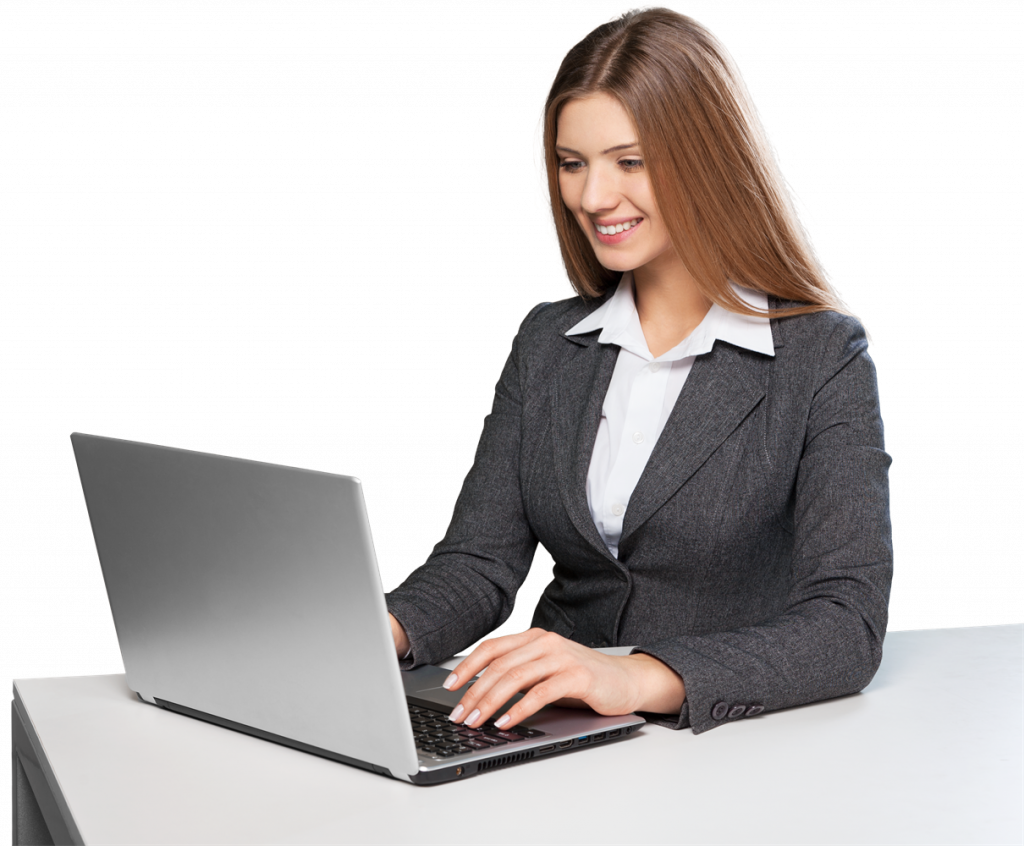 Nursing 340 – Public Health Nursing 
1. Introduction to Public Health Nursing