Discussions and homework support for your
Nursing Class
Roles and functions 2
Roles of Nurses – Parish Nursing
Parish nursing refers to the nursing practice in the context of faith communities.
Parish Nursing – Models
There are two types of parish nurse models: the congregational model and the institutional model. In both the models, parish nurses work to provide holistic care which concerns the mind, body, and spiritual relationship.
Congregational Model
The congregational model involves employment of the nurse directly by the congregation with support, benefits, and supervision from the church.
Institutional Model
In the institutional model, the parish nurse is employed by a hospital or a community agency, which has signed a contract with one or more churches and provides a salary, benefits, institutional support, and
Supervision.
Parish Nursing – Skills
The skills required for parish nursing are:
Leadership skills
Verbal and nonverbal communication skills
Negotiation and collaboration skills
Parish Nursing Characteristics
A spiritual dimension is central to parish nursing
Parish nursing practice combines the skills and knowledge acquired through the nursing sciences, theology, and the humanities
The main focus of parish nursing service is the faith community and its health ministry
Parish nursing practice emphasizes the strengths of the individual, family and community
Parish nursing practice believes that spiritual health and healing are on-going processes
Parish Nursing – Functions
The functions of the parish nurse include personal health counseling, liaison, health
Education, working with other service providers, and pastoral care.
Personal Counseling
Personal health counseling for analysis, assessment, planning and
guidance of health-related issues.
Liaison
Liaison between the resources and the individuals to create awareness and help them choose appropriate services.
Health Education
Health education through individual or group sessions to provide information. discuss,
and promote wholeness in health.
Working with Other Service Providers
Working with other service providers and resources to facilitate fulfillment of health
the community.
Pastoral Care
Pastoral care works on enhancing spiritual strength to cope with crisis.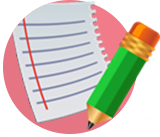 Stuck with a homework question?  Find quick answer to Accounting homeworks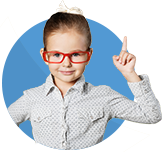 Need help understanding a concept? Ask our Accounting tutors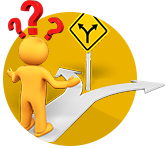 Get access to our databanks of Discussion questions and Exam questions
How We Safeguard Your Tutor Quality
All tutors are required to have relevant training and expertise in their specific fields before they are hired. Only qualified and experienced tutors can join our team

All tutors must pass our lengthy tests and complete intensive interview and selection process before they are accepted in our team
Prior to assisting our clients, tutors must complete comprehensive trainings and seminars to ensure they can adequately perform their functions
Interested in becoming a tutor with Online Class Ready?
Share your knowledge and make money doing it
1. Be your own boss
2. Work from home
3. Set your own schedule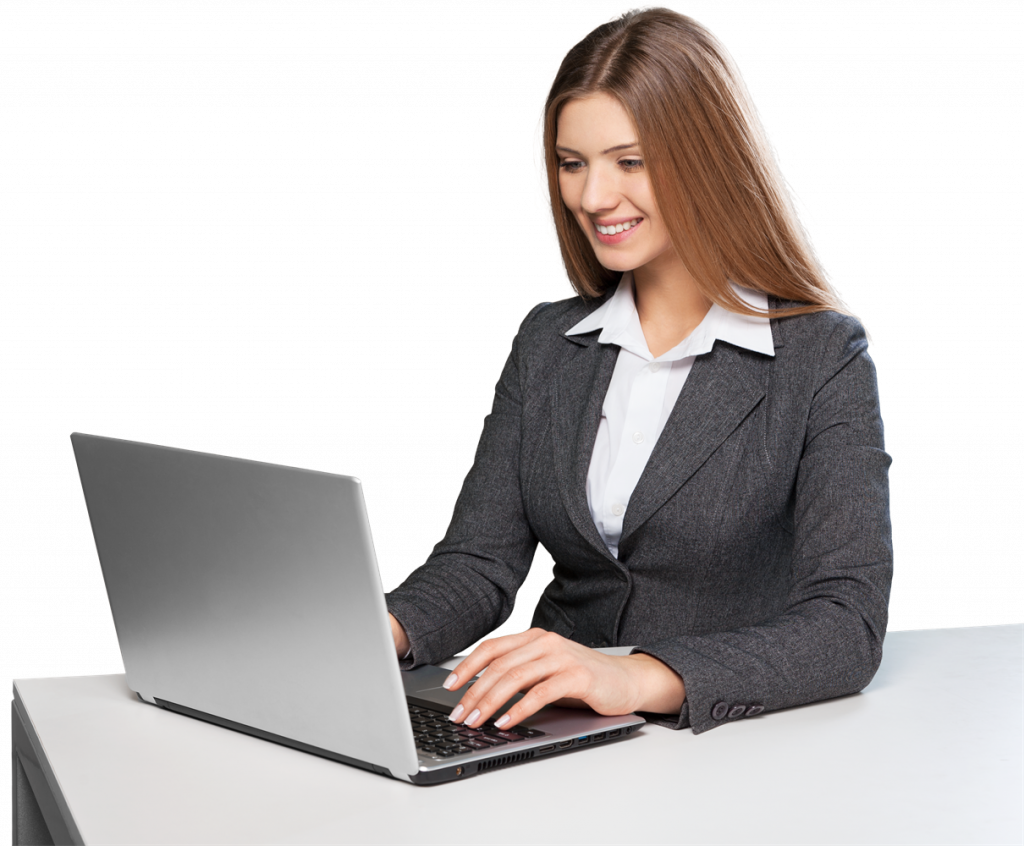 Nursing 340 – Public Health Nursing 
1. Introduction to Public Health Nursing